POT IS BAD OR GOOD?
IS THERE AN ANSWER?
WHAT IS POT?
POT IS A DRUG THAT ...
WHEN IM HIGH< I FEEL

SOMETIMES IM SAD
WHAT IS DRUGS?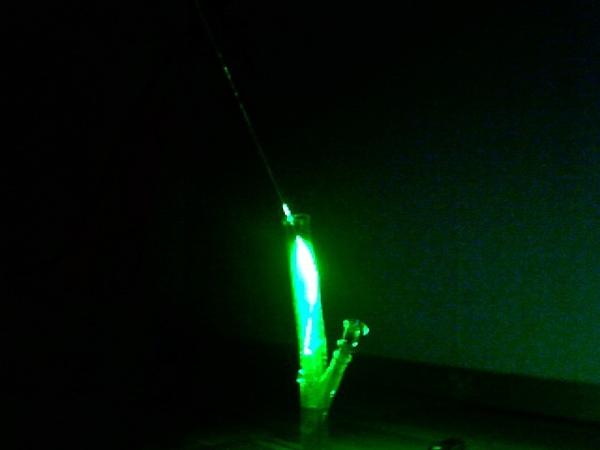 –

I REMEMBER WHEN I SMOKE POT
ANDI WAS ACT DIFFERENT
AND IT WAS SCARY FOR MY FAMILY
THEY DID KNOW WHO I WAS
IM SORRY I HURT THEM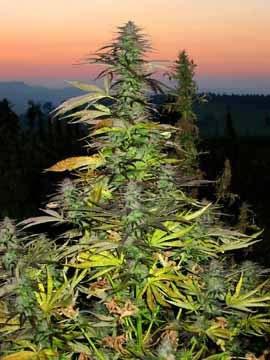 The symptoms of marijuana withdrawal include but are not limited to:
* irritability
* anxiety
* physical tension
* decreases in appetite and mood
* stomach pain
* physical tension
* restlessness
* anorexia
* insomnia
* increased aggression / anger
* strange dreams

# 75% of drug-related criminal charges are connected to marijuana.

New or unusual mental connections.
Cannabis use can increase focus and concentration, making a person's moods, sensations, and experience seem more intense. Your heart may feel like it's pounding, the music is fantastic, this is the best dessert you've ever eaten and, wow, get a load of how beautiful nature is.
many report that it may lead to a new understanding or perspective on a problem, helping to resolve it and lift one's mood. It has been extremely helpful to people with terminal illness, helping them shake off depression and live out their remaining time with dignity and relatively good cheer.
Most people who've experienced it think that cannabis makes sex better.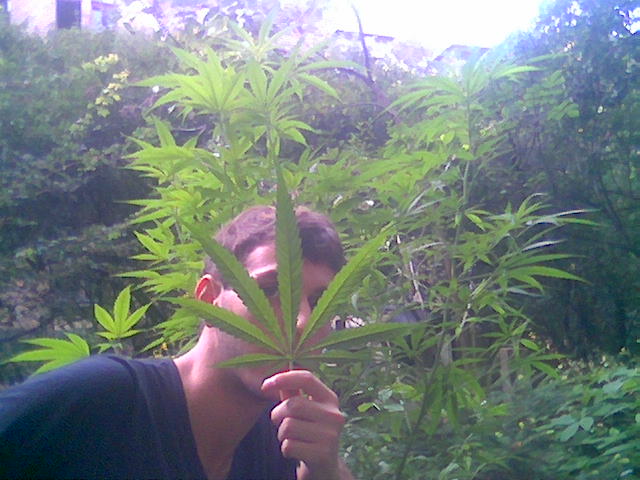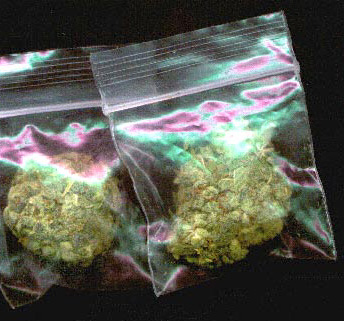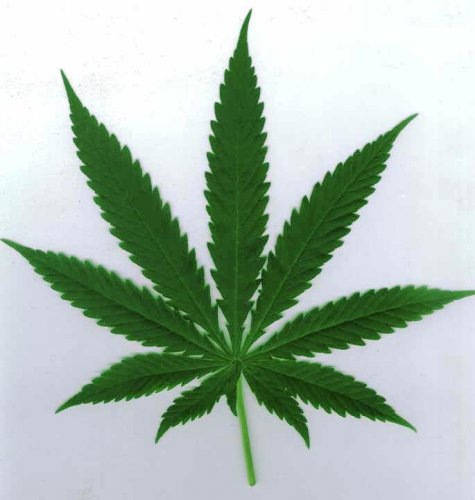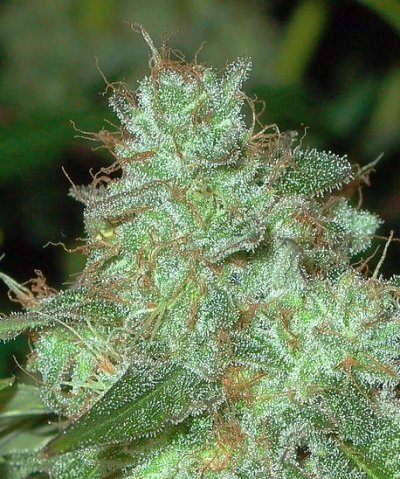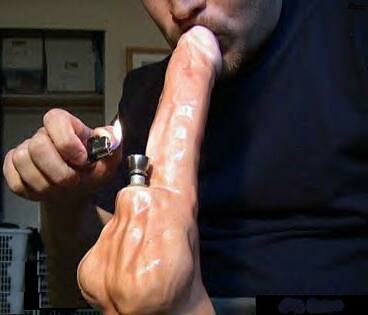 LOVE AND SOME OF WEED WAS ALL WE NEEDED

THEY SAID NO TO ME!